Image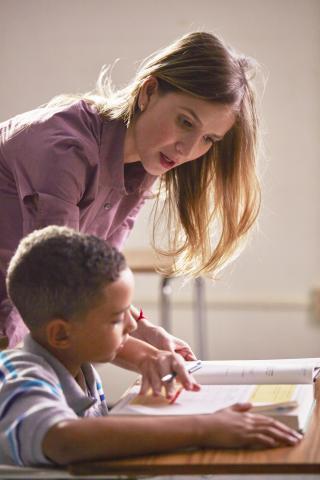 Education Priority Areas
Education is the key to opportunity and every child deserves the chance to receive a quality education. United Way helps more children access early childhood education, have the support they need to succeed in school and be prepared for college and career. We're working to shift the odds so tomorrow's leaders can build a better foundation today. With an approach to education that spans from cradle to career, we're ensuring every child gets a strong start in life, teenagers have the tools to learn and grow, and young adults thrive in the job market.
Early Childhood Success: increasing school readiness; increasing emotional health
Early Ed Week - early February.
Youth Success: increasing attendance, academic success, and career awareness/job readiness